Undoubtedly, Apple's Watch is one of the most popular premium products on the market today. You can keep track of your tasks without checking your phone every two minutes.
Besides GPS, the Apple Watch also offers health-related features and is packed with advanced technology. However, Apple Watches also has some limitations that can be triggered by incorrect use.
The best Apple Watch repair experts near me say these 6 errors are the most common. A few fixes have been added to help fix them.
Let's check them out!
1. Crashing Apps
There are times when Apple Watch apps crash unexpectedly. A software issue might be to blame. Apple Watch is capable of connecting to iPhones and allowing access to apps on your iPhone. You can fix this by updating your watch or phone app. Consulting an iWatch repair shop in Delhi can help you identify whether you should reinstall the Apple Watch OS.
2. Slow App Loading
A common issue solved by Apple Watch repair in Delhi stores like Toughees Telecom is apps that take a long time to load. Again, this problem can be explained in a lot of different ways. There's not enough storage on Apple Watches. It's usually enough to restart the watch to fix the problem. You have to hold down the side button and D-Crown for a long time until the Apple logo appears.
3. Apple logo/black screen on watch
The most common cause of a black screen or stuck watch is a software issue. The problem can occur after you reset or update the watch's software. For the Apple Watch to work properly, force restarting is the preferred method. If the problem persists, you can reinstall Apple Watch OS. However, this might not resolve the issue. In such cases, an Apple Watch repair store would need to evaluate the hardware.
4. Getting stuck in the software update
You should update all smart devices regularly. Occasionally, Apple Watches do not start updating or get stuck midway through. When you consult an iWatch repair specialist in Delhi, this won't be a concern for you. The user just has to open the Watch app on the iPhone. Next, open the general section, usage, and you'll see the software update option. Once that's done, you can delete the software update file, restart the Apple Watch and iPhone, and update it again. If you don't want to deal with hassles, contact the iWatch repair experts at Toughees Telecom.
5. Blank Screen/Dead Watch
It is a bit more complex than the others on the list, despite its commonality. A hardware or software issue might be affecting your Apple Watch, as experienced Apple Watch repair technicians in Delhi know. Even so, it's worth a shot. The simplest solution is to force restart the device and charge it for as long as possible. Alternatively, users can consult skilled technicians at reputable stores like Toughees Telecom if this does not solve the problem.
6. iWatch is not charging
iWatches that do not charge are another common problem that Apple Watch charge repair stores deal with. You may be able to resolve this problem simply by cleaning the backside of the charger and checking its condition. If you try a different charger, you will be able to determine whether the problem is software or hardware.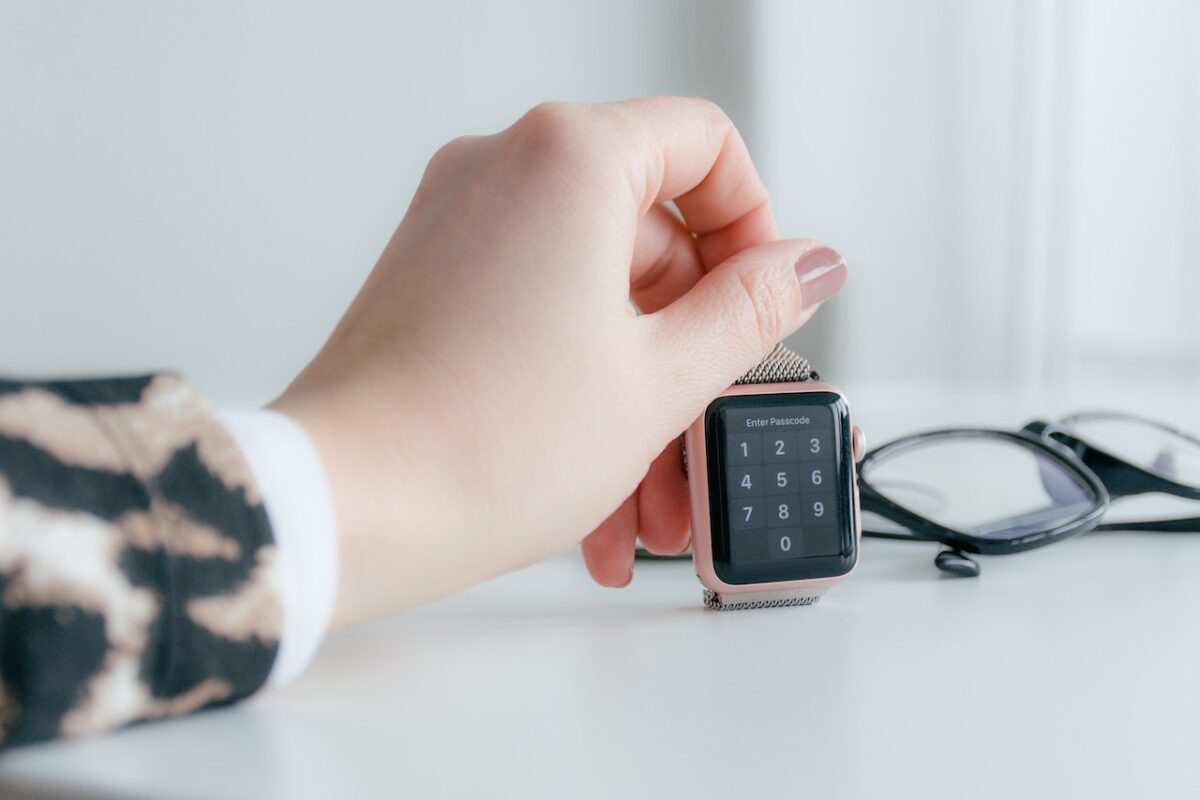 Conclusion
There is no doubt that all smart devices make human life easier, and the Apple Watch is no exception. There are a number of benefits associated with the Watch, making it a valuable purchase. Even though Apple Watches are prone to some common errors, experts at leading iWatch repair stores in Delhi recommend these easy fixes. Toughees Telecom excels in this area. Our Apple Watch repair store is confident that we can assist you with Apple watch screen repair, toggle button repair, watch battery replacement, broken strap replacement, and other needed iWatch repairs. You can contact us if you are experiencing problems with its hardware or software. Our testing service provides the same benefits as our other services.
If you wish to know more about Apple Watch Repair service in Delhi, You can Call or Chat with our experts anytime.